Nathan Earley
Nathan is a naturalist-in-training with Worldwide Quest. In recent years, he has been pursuing studies in Zoology at UBC's Okanagan campus and working during his summers as a Seasonal Park Naturalist at Algonquin Provincial Park. An avid and budding explorer, Nathan's travels have taken him to the India's Western Ghats for a school research project, and he previously worked as an intern at the Monteverde Butterfly Gardens in the Costa Rican highlands. Nathan is a second-generation expedition naturalist with a deeply ingrained and keen interest in communicating natural history to others.
Contact us
to be the first to know when this leader is travelling next!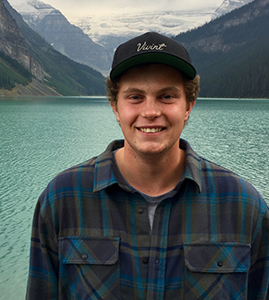 Recent Blog Posts
For more blogs written by this leader, click here.