An Excellent Expedition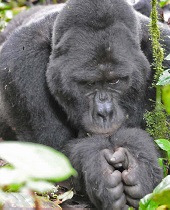 Quest Nature Tour Leader Dave Milsom just returned with a group of intrepid travellers from Uganda - on the hunt not only for the mountain dwelling Gorilla, but also for the odd-looking heron-like bird, the Shoebill.
FULL WEBINAR LIBRARY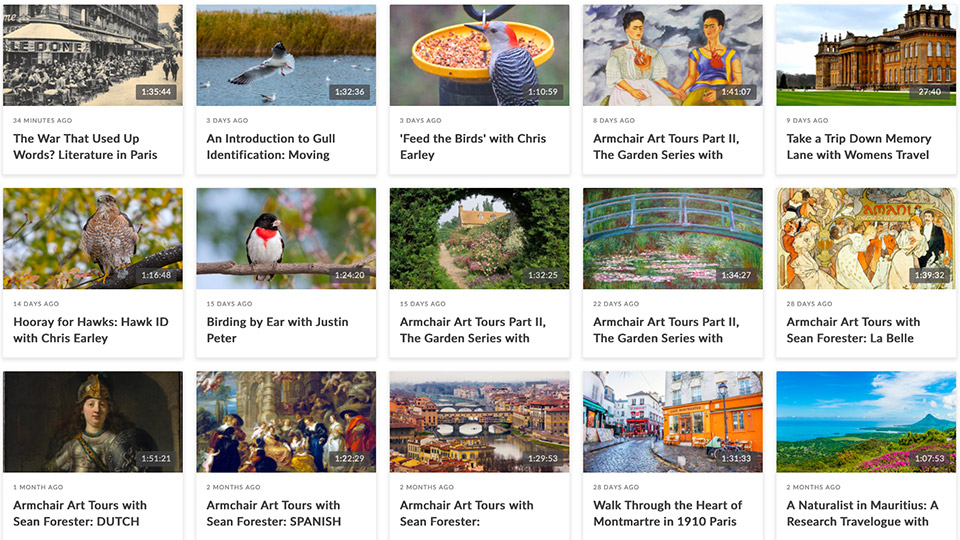 Our webinars are designed to inspire and inform.
Click here
for access to our full library.
Featured Webinar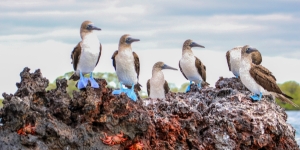 Everyday Beauty: Japanese Art and Culture with Sean Forester.
Click here
to watch it (54 min. + Q&A)
Follow us on Instagram @WorldwideQuestTravel