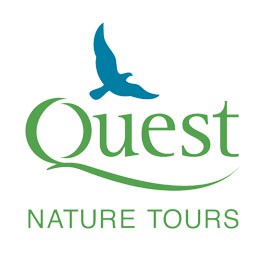 View all nature tours >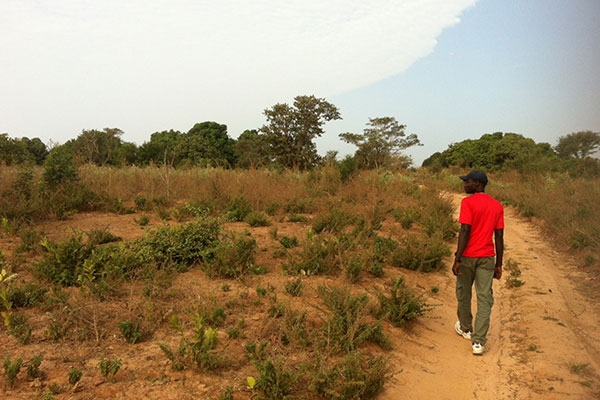 Quest Essentials
Since 1970, we've been providing well-rounded nature holidays with congenial, expert leaders. Our tours are both entertaining... More >
Since 1970, we've been providing well-rounded nature holidays with congenial, expert leaders. Our tours are both entertaining and highly educational, giving you a great experience of the world's wildlife as well as a more complete understanding of the backdrop. Our tours are all about exceptional and educational nature experiences, camaraderie and fun. We're delighted to welcome back our many repeat travellers who enjoy our unique programs and our style of travel. We're equally delighted to introduce our programs to a growing number of new Quest travellers!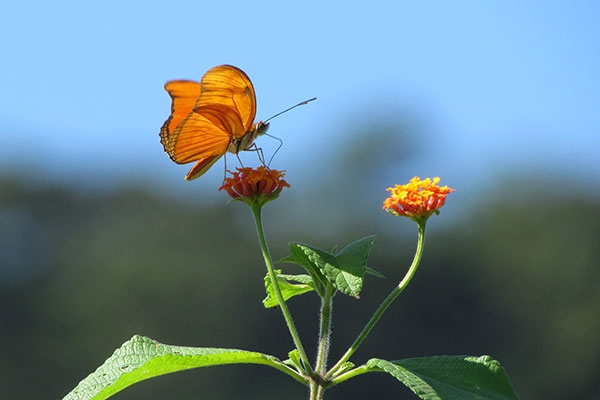 On The Trail of Darwin's Finches
Most everyone has heard of the Darwin's Finches – that group of birds in the Galapagos thought to have evolved from a common ancestor that landed in the archipelago a long time ago. As the story goes, different lineages of finches arose on the islands through natural selection, leading to the evolution of... More >
---
Meet our Experts >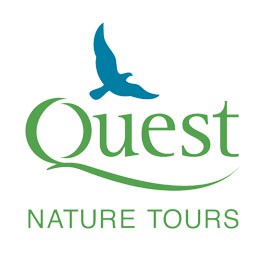 View all nature tours >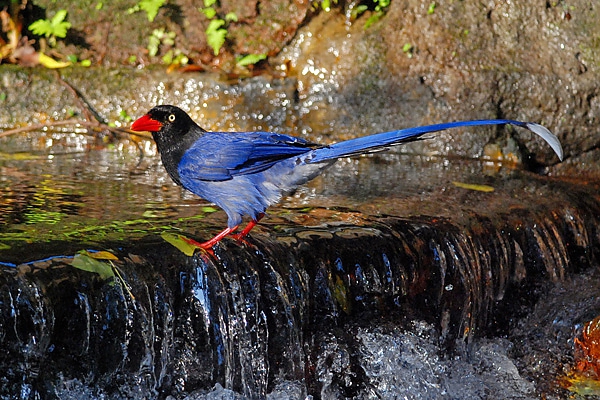 WHAT THEY SAY:
"[Madagascar] opened up a whole new world of experiences for me." - Janet S.
Pete Read looks back on Evolution Gone Wild in Madagascar
Leaping lemurs, colourful chameleons, amazing avifauna, breathtaking baobobs. Really, need I say more? But Madagascar was more than any one group of wildlife species. We saw... More >
---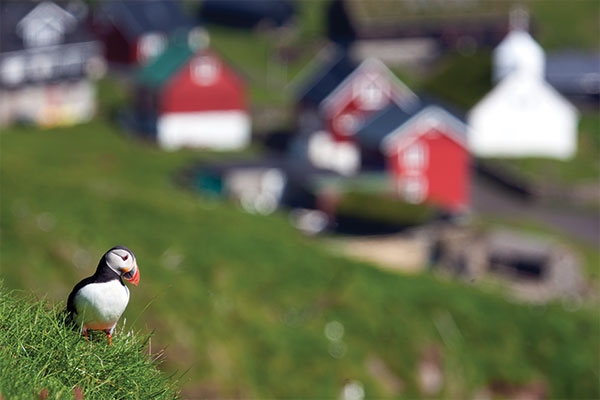 Find us on Facebook >