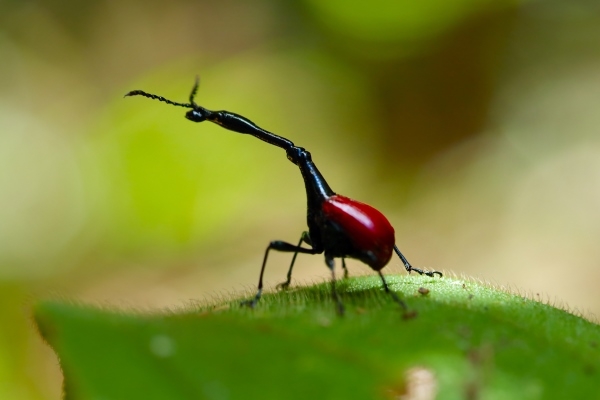 Quest Essentials
For many years, we have been providing well-rounded nature holidays with congenial, expert leaders. Our tours are both entertaining... More >
For many years, we have been providing well-rounded nature holidays with congenial, expert leaders. Our tours are both entertaining and highly educational, giving you a great experience of a region's wildlife as well as a more complete understanding of the backdrop. We want to help our travellers become better attuned to the environments they visit and feel a sense of ownership over them. We also collaborate with organizations that do important conservation work to build awareness and to protect and restore wildlife habitats. Our tours are all about exceptional and educational nature experiences, camaraderie and fun. We're delighted to welcome back our many repeat travellers who enjoy our unique programs and our style of travel. We're equally delighted to introduce our programs to a growing number of new Quest travellers!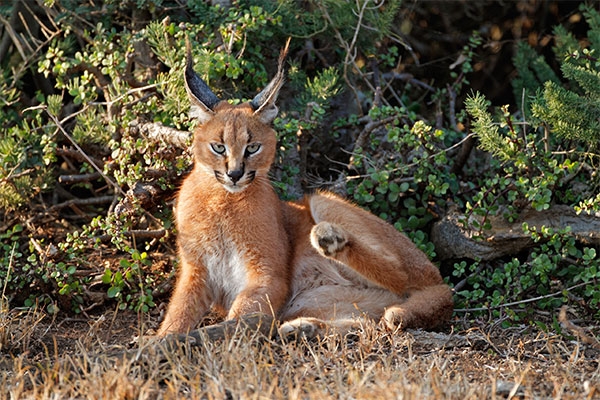 From Vegas to the Copper Canyon on the Wings of a Small Reddish-brown Bird
A few years after our Nevada encounter with that lone Canyon Wren, my father began leading annual Quest trips to the Copper Canyon in Mexico's Sierra Madre Occidental mountain range. Since then, this tour has become a particularly special "hand-me-down" tour as I have gladly taken the reigns... More >
---
Meet our Experts >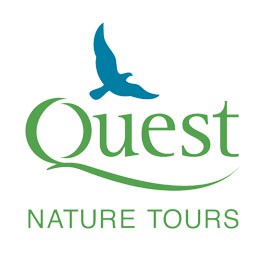 View all nature tours >
WHAT THEY SAY:
"[Madagascar] opened up a whole new world of experiences for me." - Janet S.
Pete Read looks back on Evolution Gone Wild in Madagascar
Leaping lemurs, colourful chameleons, amazing avifauna, breathtaking baobobs. Really, need I say more? But Madagascar was more than any one group of wildlife species. We saw... More >
---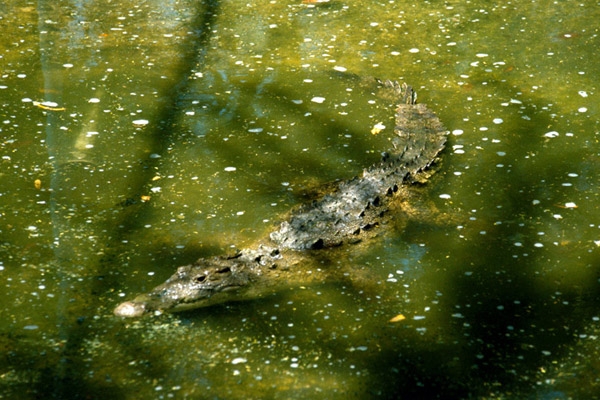 Find us on Facebook >