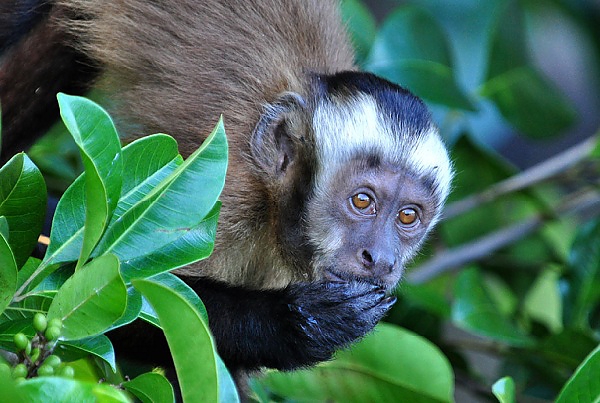 Quest Essentials
For many years, we have been providing well-rounded nature holidays with congenial, expert leaders. Our tours are both entertaining... More >
For many years, we have been providing well-rounded nature holidays with congenial, expert leaders. Our tours are both entertaining and highly educational, giving you a great experience of a region's wildlife as well as a more complete understanding of the backdrop. We want to help our travellers become better attuned to the environments they visit and feel a sense of ownership over them. We also collaborate with organizations that do important conservation work to build awareness and to protect and restore wildlife habitats. Our tours are all about exceptional and educational nature experiences, camaraderie and fun. We're delighted to welcome back our many repeat travellers who enjoy our unique programs and our style of travel. We're equally delighted to introduce our programs to a growing number of new Quest travellers!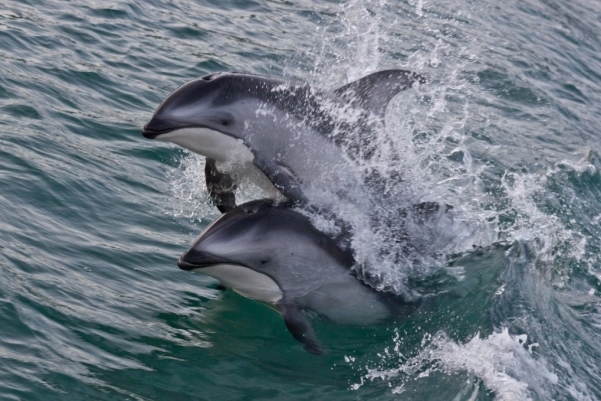 Madagascar: Evolution Gone Wild!
I cannot wait to get back to Madagascar! It is an island of wonderful and unique natural history and wildlife and it should be on any nature lover's priority travel list. Its isolation for eons has allowed for... More >
---
Meet our Experts >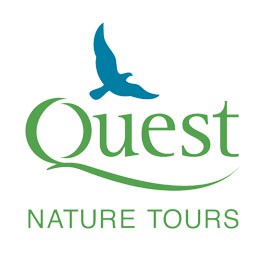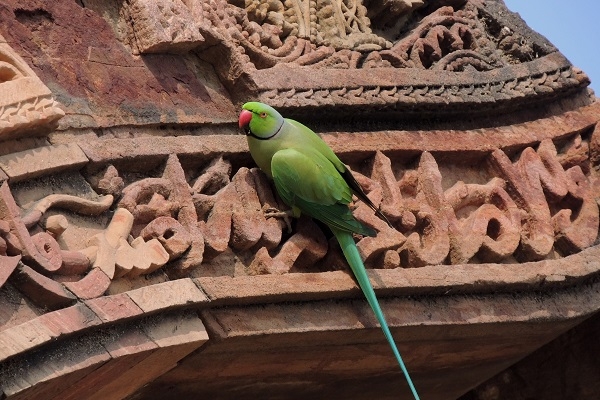 WHAT THEY SAY:
"All in all a really spectacular trip!" Anne L.
Peru: An Eclectic Country in the South
How many countries can boast such varied habitats as desert, lowland tropical rainforest, glaciers, hilly cloud forests, and high arid plateau, with an attendant variety of wildlife, scenery... More >
---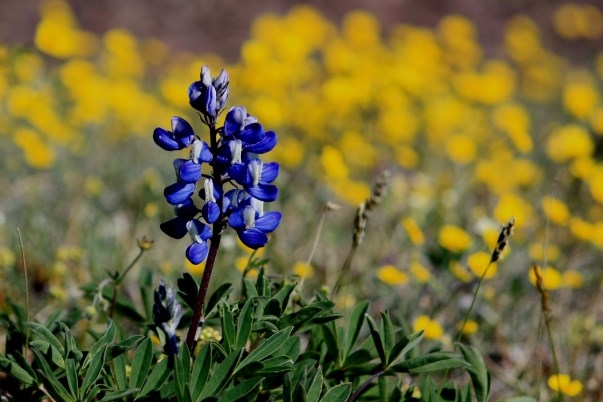 Find us on Facebook >