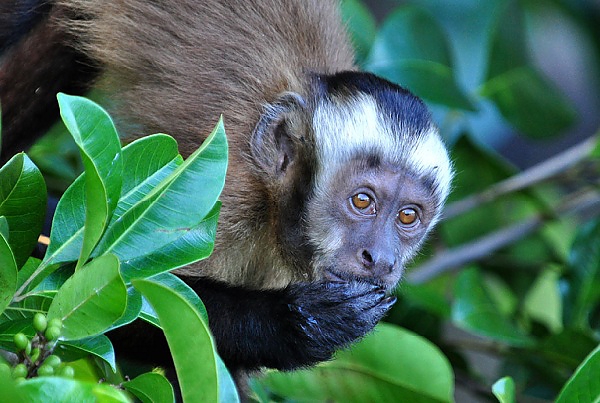 Quest Essentials
We aim to contribute to nature conservation by providing our travellers with the chance to experience wild spaces and learn... More >
We aim to contribute to nature conservation by providing our travellers with the chance to experience wild spaces and learn about wildlife in natural habitats. We're delighted to welcome back our many repeat travellers who enjoy our unique programs, our expert leaders and our style of travel. We're equally delighted to introduce our programs to a growing number of Quest first-timers who enjoy delving into nature and learning about the natural environment we share. Our tours are all about exceptional and educational nature experiences, camaraderie and fun. We're small and we plan to keep it that way. We focus on the elements we call the Quest Essentials: small groups, more time exploring, expert leaders and you're all taken care of.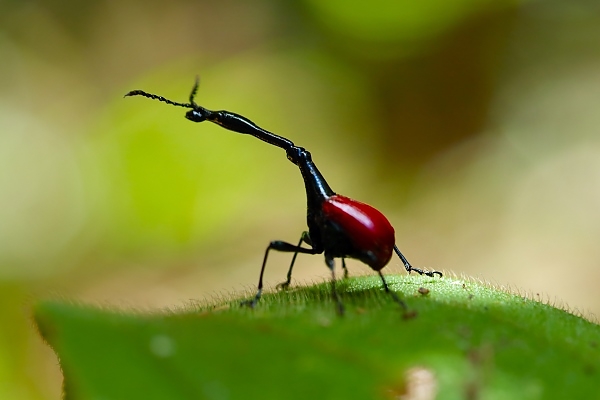 The Familiar and Unfamiliar in the Heart of Europe
It would be easy to accuse me of bias in extolling the virtues of Central Europe as a nature travel destination. Indeed, my paternal lineage is deeply rooted in this land, and my first visit at age 7 with my dad – to a then-communist and totalitarian Czechoslovakia... More >
---
Meet our Experts >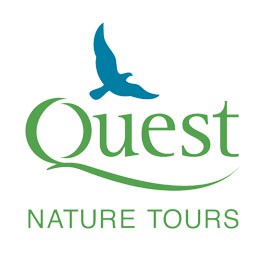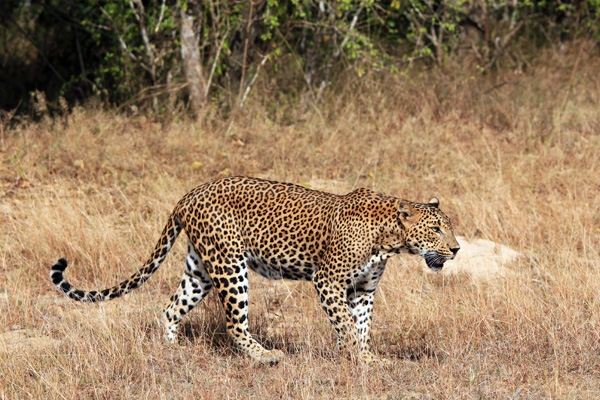 WHAT THEY SAY:
"All in all a really spectacular trip!" Anne L.
Zebras: Not All Painted With the Same Brush
One thing of particular interest is that there are three quite distinct species of zebra. They are distinguished by their distributions, behaviours and habitats. They also differ widely in abundance and are surprisingly distinct in appearance... More >
---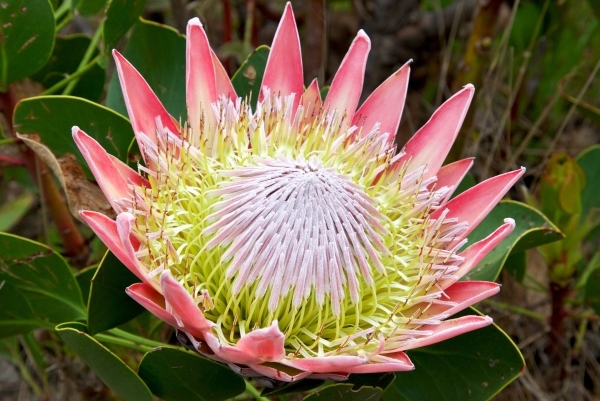 Find us on Facebook >