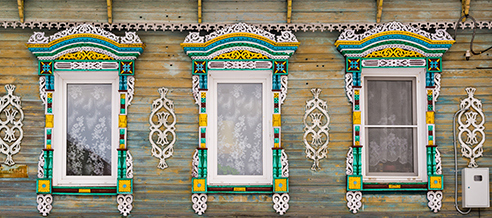 16 Oct
NEW TOUR: Trans-Siberian Railway Adventure
Get ready for the ride of a lifetime. You will experience the amazing cultural, historic, and geographic diversity of the Eurasian landmass as we travel from Asia to Europe on the famous Trans-Siberian railway. Your tour leader,
Ann Gorsuch
is an historian of the Soviet Union.
This is a trip for the culturally curious and adventuresome traveller.
Click here
to view the trip page and request a detailed itinerary today.