In honour of Chris Hadfield's return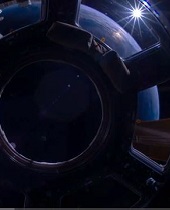 Our man in space, Commander Chris Hadfield is returning home tomorrow - headed back to earth - after having spent months on the International Space Station. Thanks for being such an inspiring leader and sharing your time with us. And for making all Canadians proud. Happy travels Chris!
FULL WEBINAR LIBRARY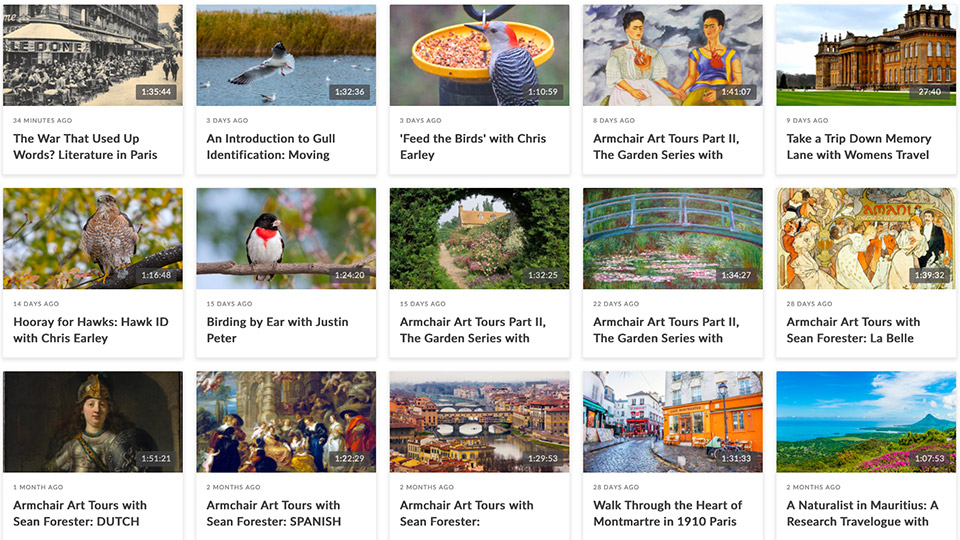 Our webinars are designed to inspire and inform.
Click here
for access to our full library.
Featured Webinar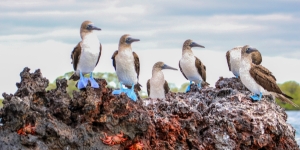 Everyday Beauty: Japanese Art and Culture with Sean Forester.
Click here
to watch it (54 min. + Q&A)
Follow us on Instagram @WorldwideQuestTravel