In 2017, Worldwide Quest was very proud to be selected to coordinate the trip for the Canadian Physicians for Aid and Relief (CPAR) donor trip to
Ethiopia.
We've enjoyed taking groups of travellers to Ethiopia for many years sharing our excitement in splendour of the natural and built environments and the magnificent people we meet. We are directing our 2017 holiday donation on behalf of our travellers to
CPAR's Ethiopia programs.


The following is a collection of photos and memories from the trip, from their perspective: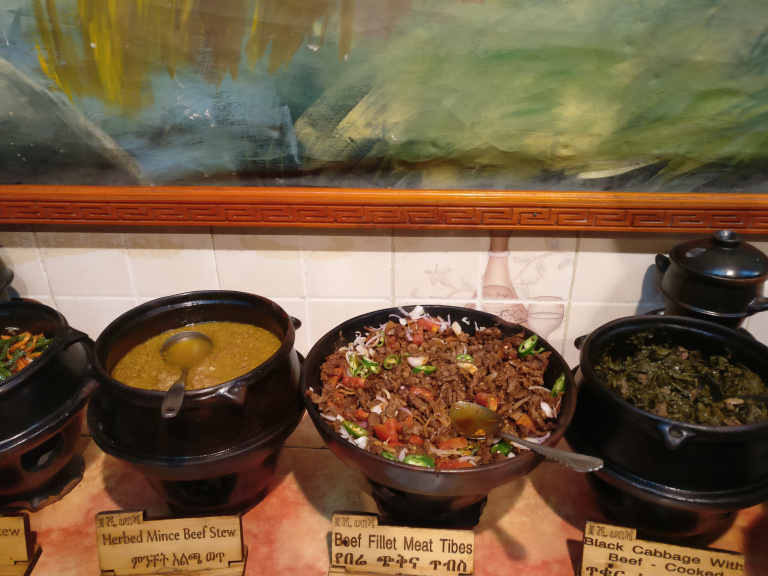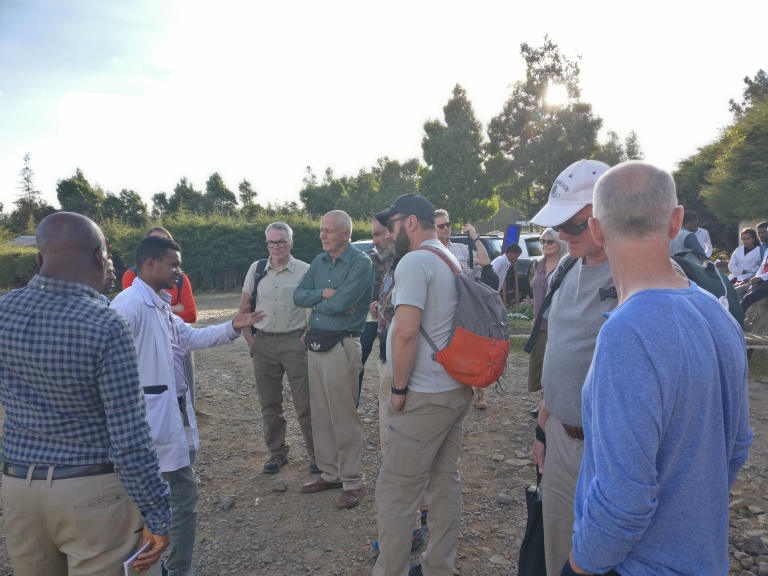 We took our time on Day 1 to explore Lalibela and get acquainted with the culture. On Day 2 we set out to visit Fitche Hospital, the site of a CPAR pilot project aiming to strengthen the capacity of the Emergency Department at this regional hospital.
"I was shocked to see a regional hospital that has so many issues from the most basic, such as running water to more complex like how to delivery services to the 1.5 million people that depend on it. But what this means to me is that there is potential and with CPAR's approach of asking the community for their needs instead of imposing what we think is best on them, I think this hospital can become a place where patients can come for the care they need with confidence."
– Dr. Woodfall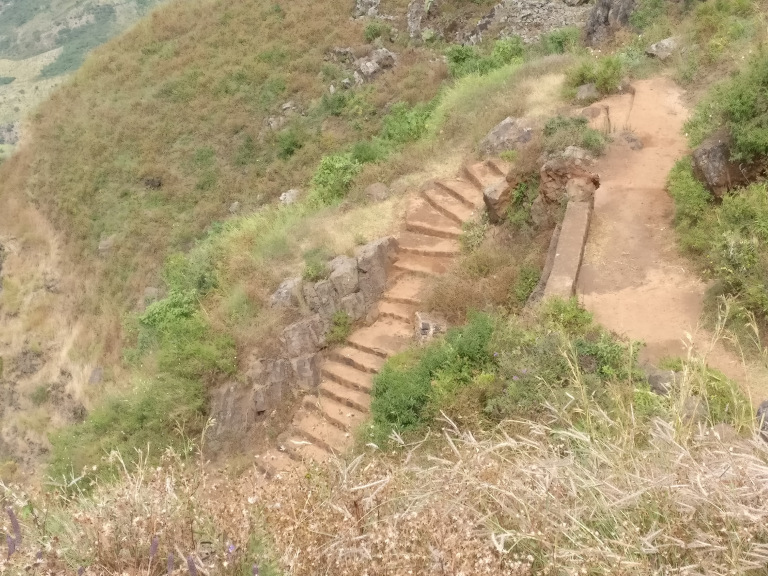 Today we had the chance to see a CPAR water-project that has not yet started in Kunde Village and to see the sustainability of a CPAR project in Jarso, which included stairs that connected an isolated valley with the world, that had ended over 10 years ago. We ended the day with a scenic drive through the Blue Nile Gorge.
"Kunde seems like a lovely community and it was wonderful to see so many of them come out and listen and participate in the discussion on water needs. They all seemed joyful and welcoming – and have the most gorgeous backyard!"
– C. Ritcey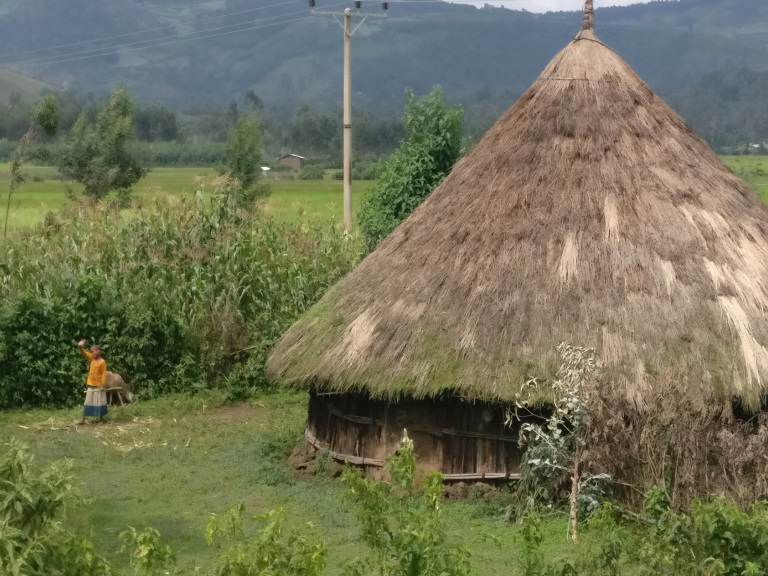 On our 4th day we began our drive to Dibate District and CPAR's base camp.
We made a short detour to visit the family home of an indigenous community called the Agew.
"It was great to see how this family of substance farmers lived as comfortably as the surroundings allowed and that they encouraged their children to go to school."
– Dr. Barber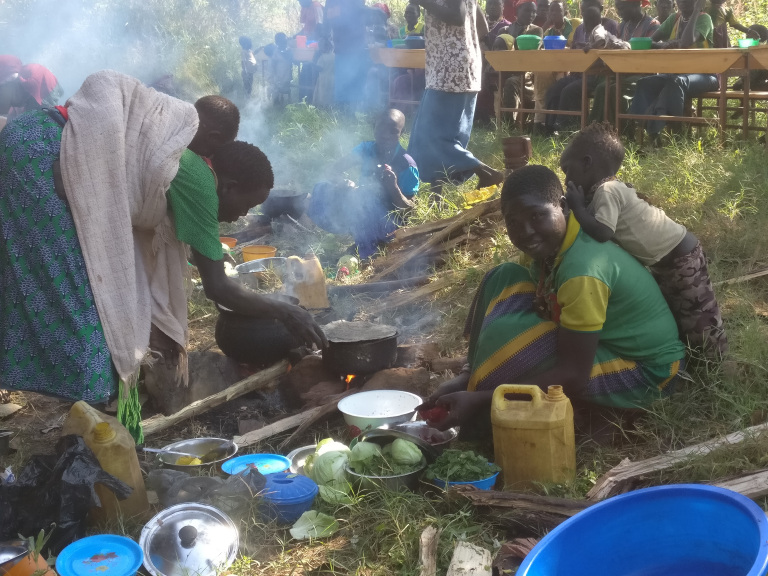 On Day 5, we had the chance to speak directly with the beneficiaries of CPAR's ongoing Fighting Hunger project. We visited both a cooking demonstration, which mothers and caregivers are taught to prepare nutritionally rich foods from locally available ingredients and a marketing cooperative where farmers work together to sell their surplus seeds.
"The positive results of the project just blew my away! I was particularly impressed with the involvement of women."
– C. Ritcey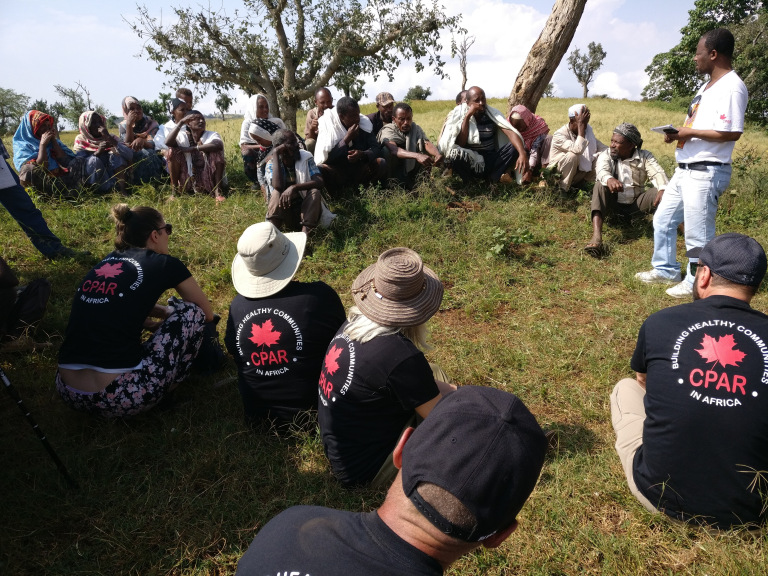 This morning we had the opportunity to speak with a Farmer Field School (FFS) group from a recently completed CPAR project. The group met us a little ways from their village for the discussion.
"The people have used their own initiative to do a great deal."
– Dr. Payne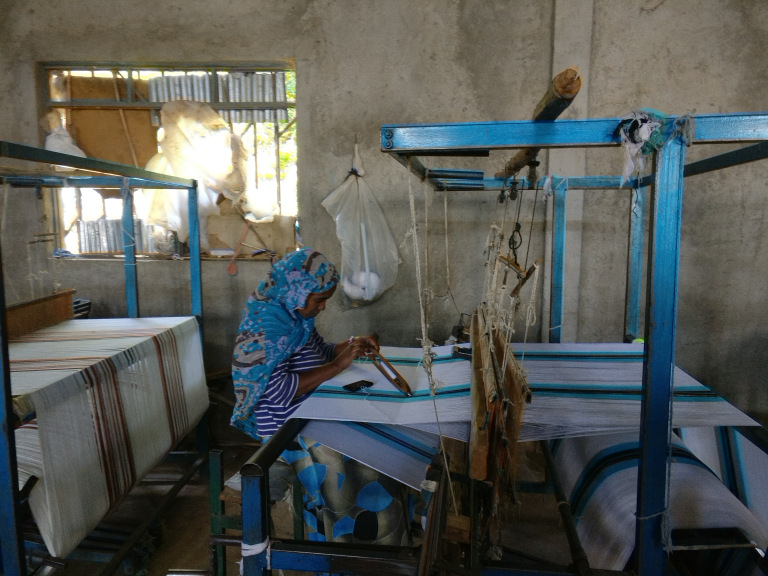 It was time to hit the road again and travel to Laibela. On the way we took a quick detour to Aruamba Village to meet with the leader of this community and learn about their way of life.

"This community seems more propserous then many of the other ones we have seen. They have a library, a school, and even electricity, but there is still a long way to go."
– Mary Ann K.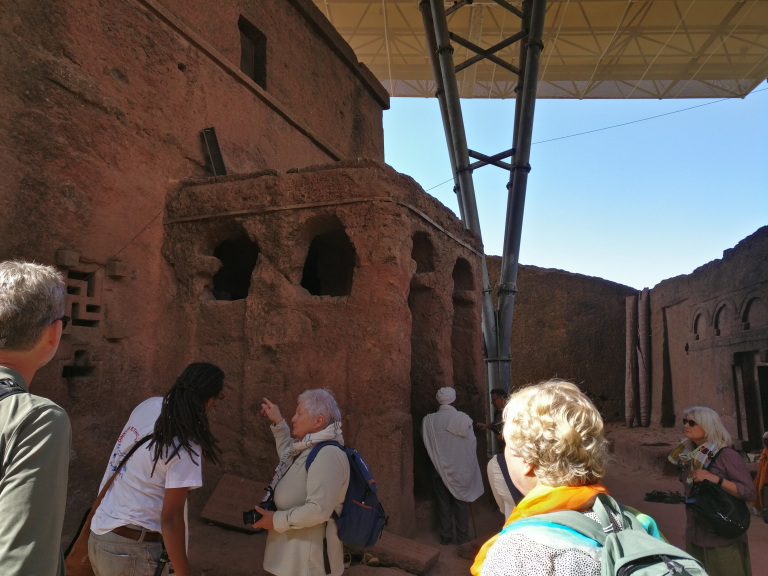 On Day 9 we visited the first group of UNESCO World Heritage Site churches. Each church has a unique architectural style and many are decorated with well-preserved paintings.
"You can see the devotion of the people to their religion."
– Dr. Barber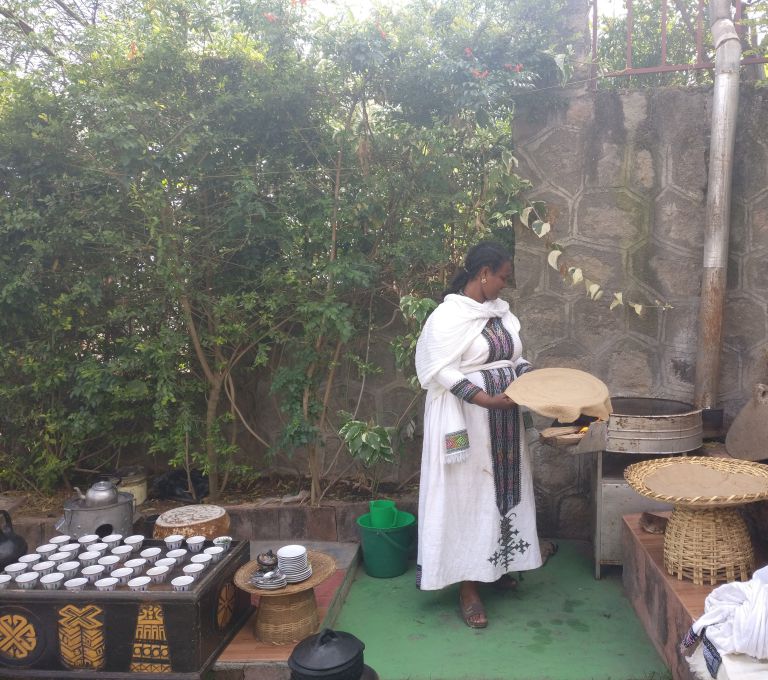 The Church of Saint George is a spectacular rock cut church and is the most famous among the Ethiopia's 11 12th century churches. After our morning visit to the church we were treated to a traditional cooking demonstration.
"This is not as easy as it looks."
– J. De Wet
On Day 11, we said goodbye to
Ethiopia
and each other. The shared experience was nothing any of us will soon forget.