Flying with knives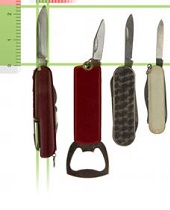 Regulations are being loosened up once again around flying with knives and utensils. Only very small blades are permitted - great for peeling oranges while on safari or cutting off those sticky baggage tags! Also, the king of corkscrews may also find its way back into your carry-on. We know how much they have been missed for those special end of day sips on the balcony!
Recent Articles...
Featured Photo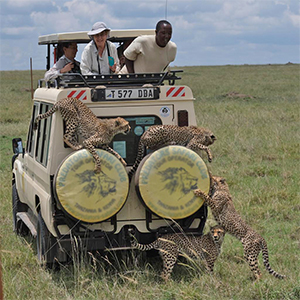 This photo was recently taken by Quest traveller Victoria T. in Tanzania!
We Want To Hear From You!
Have a travel tip or news item you want to share with us? Please send us an email with the details and if we can credit you for providing us with the info!