As the world turns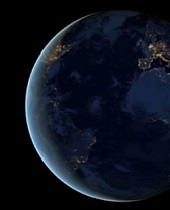 In the dark. In high video resolution. Produced by NASA. Stunning.
Recent Articles...
Featured Photo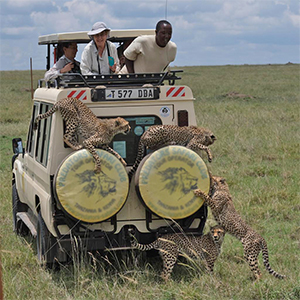 This photo was recently taken by Quest traveller Victoria T. in Tanzania!
We Want To Hear From You!
Have a travel tip or news item you want to share with us? Please send us an email with the details and if we can credit you for providing us with the info!